The Pentecostal sun dance seen from the sand dunes near Liseleje in Northern Zealand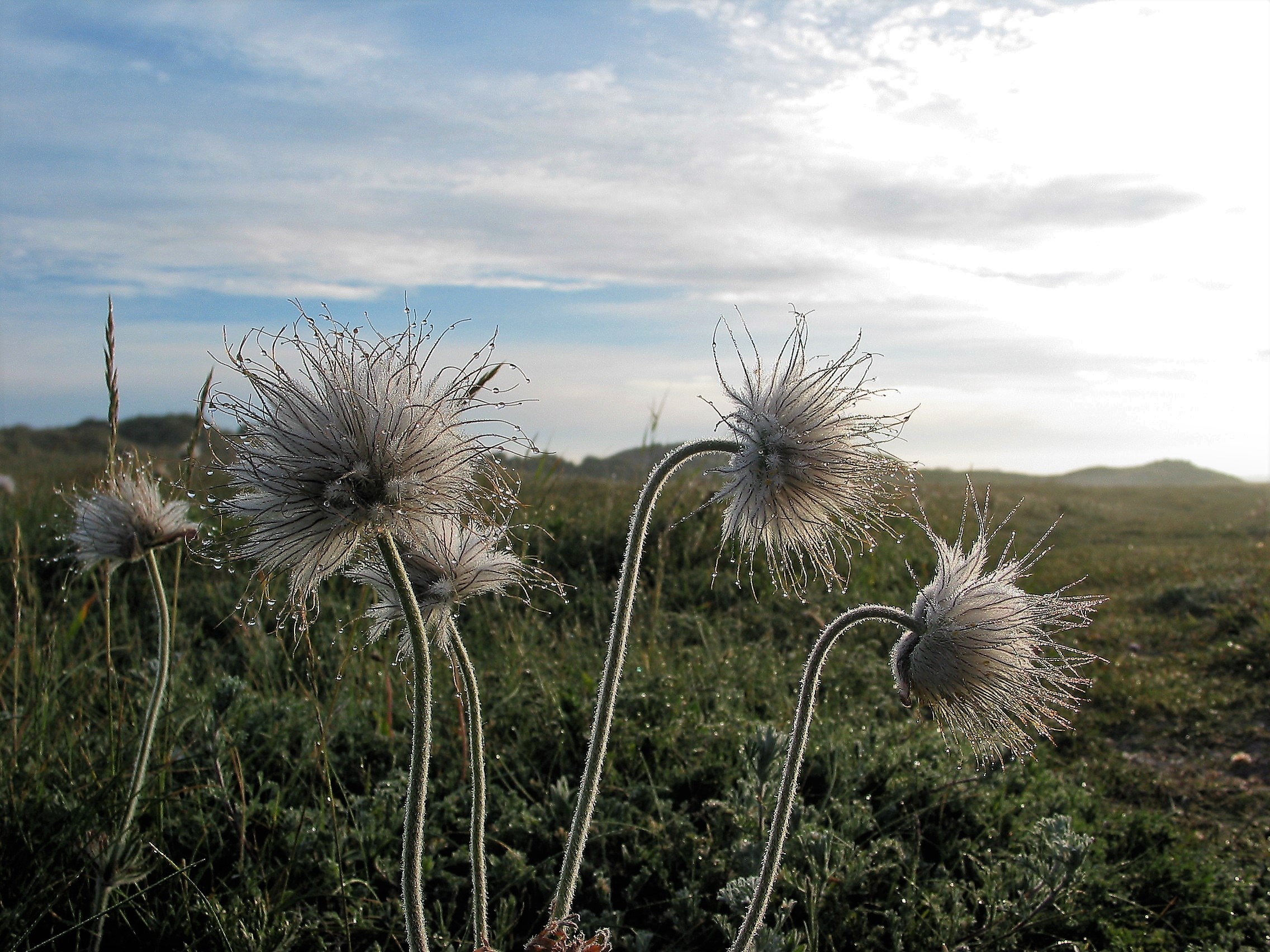 From 2004 to 2012 we had a constant tradition of getting up very early in the morning and go to the beach at Lisleje to watch the Pentecostal sun dance. And strangely enough, the sunrise was perfect almost without clouds every single year.
It was a very special experience. The light on the beach in the early morning is quite different from what you are used to, and from our traditional place in the sand dunes you could enjoy the increasing daylight over both the large plain at Melby Overdrev and The Kattegat Sea. And the bakery in Liseleje opens at 6, so you can take fresh bread with you home for breakfast.