Photo Galleries and travel articles
Selected photos and travel articles, especially from my numerous travels
Photos & text: Erik Pontoppidan, Copenhagen, Denmark.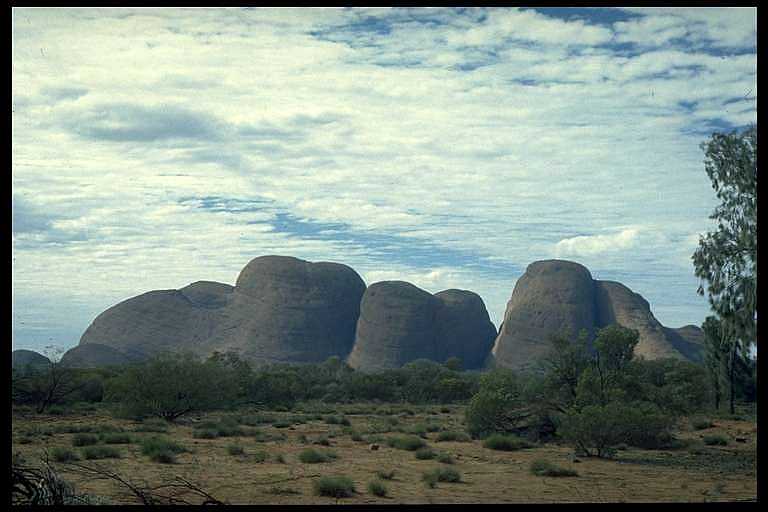 From the Olgas (Kata Tjuta), close to Ayers Rock, central Australia.
The following photos are selected from my numerous travels. Since I am an enthusiastic trekker, you will find sceneries from several mountains and other landscapes only accessible for hikers.
Some of the photos are part of articles and pages connected to my english and danish main home pages. Please click on them in the sub-menues.
If nothing else is mentioned, the article is in English.

If you have any questions or comments to me, please send a mail to pontoppidan214@gmail.com .

If you want to see my Danish and English main home pages with plenty of useful links and photos about travelling and trekking, please click here for the Danish version and here for the English version.